Episode 68 – Lockdown Leadership | Clarity
Across this 5-part podcast series, I chat with Becky Hammond from Isogo Strong and unpack some common leadership themes that we have seen stand out during this crisis. As we've coached and worked with leaders over the past several months, themes have emerged where the best leaders are thriving and implementing changes to successfully take their team and organisation forward. These themes include Grace & Kindness, Communication, Individualization, Clarity, and Selfcare.
In this episode, we focus on CLARITY. The need for clear conversations to reduce anxiety, stress and clear those murky waters that can often come in times of unpredictability.
Prioritising clarity brings calmness, expectations, more security and safety about what's ahead. It allows the opportunity for honesty from both a leadership and a team perspective and reduces the element of surprise.
Key highlights include:
By communicating clearly and with clarity when it's business-as-usual, it enhances the team's communication, productivity and responsiveness when things get murky
Sometimes clarity needs to come from the bottom up, not just the top down.
Teams who focus on clarity are often happier and more engaged
Even if you have no answers to a certain event/situation/project, be open about that. Otherwise people start to create assumptions and stories as to what might happen.
Actionable steps to take from this episode:
Where can you provide more clarity in ONE space?
Challenge: at your next team meeting, ask everyone where they need more clarity right now.
Review: Are the cycle of your meetings matching the rhythms of your work?
Use a traffic light system for flagging what tasks need more clarity – green is good to go, amber/yellow needs more clarity, and red is something that won't progress without further conversation.
These conversations with Becky are always valuable, she brings a wealth of knowledge and inspiration from the other side of the world. I hope you follow along with this series here on the podcast as we get into the themes that have shined through the best leaders in this time of lockdown.
If you gained inspiration from this episode then you will love our program, 
Leaders Who Give a Damn
, where we take these concepts even further.
In the next conversation of this series, we will be delving into Self Care and how it is vital for you and your team.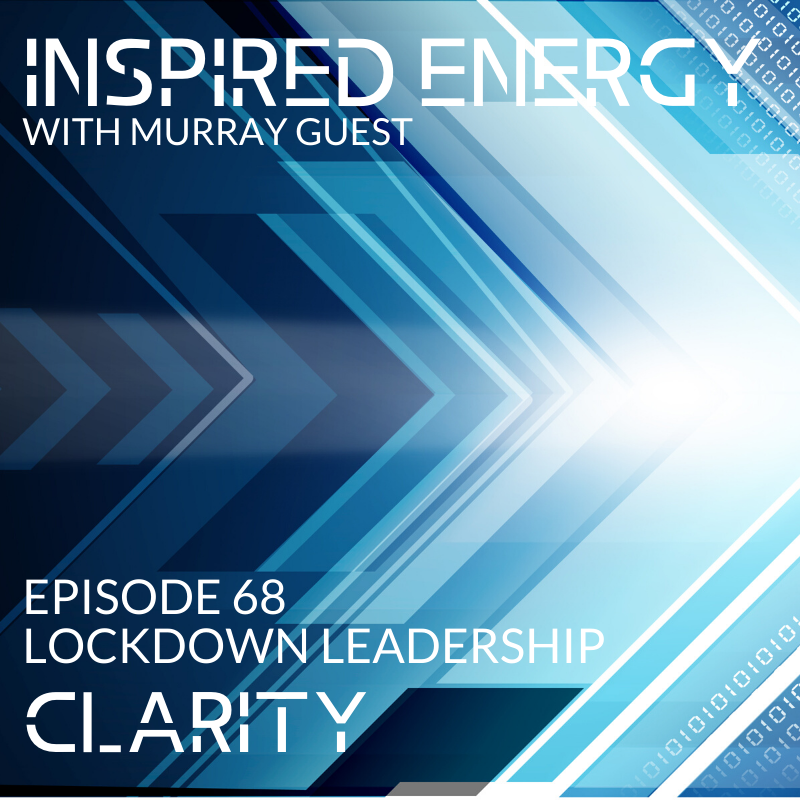 Listen in your favourite app