Turning Talents Into Strengths:
Stories of Coaching Transformation
I'm so excited to be a co-author of the best selling book, Turning Talents into Strengths: Stories of coaching transformation, where I share my journey to becoming a Gallup certified strengths coach and the impact I've seen in people's lives.
I completed my CliftonStrengths assessment in 2012 and immediately connected with my Top 5 Strengths of Relator, Futuristic, Individualisation, Communication and Responsibility. Since becoming a Gallup certified strengths coach and helping over 1,250 people unlock their strengths, I've seen the impact a strengths-based approach has on organisations and individuals in so many areas of their lives. From the impact on leaders being more authentic, building stronger relationships, and developing a team culture, to people understanding themselves and others more deeply, feeling validated, more confident and an increased feeling of being in a state of flow. I'm joined in the book by 11 equally passionate strengths coaches, who also share their insights, stories and tips.
Have you ever struggled in your career or job to find purpose, fulfillment and satisfaction? Or perhaps your team does not seem to work well together because of misunderstandings and drama? Maybe it's relationships that leave you frustrated and feeling completely misunderstood. Or after years together, you're no closer to understanding your life's partner and doubt you'll ever feel accepted for who you are and what you contribute.
Conflict and communication breakdowns do not have to be part of every day life and in fact, could be rare. As these strengths based coaches have discovered, it takes self-awareness, self-acceptance, and a willingness to see others for what they want to give, how they want to serve, and the ways they express themselves that are unique to them.
The twelve coaches highlighted in this book have vast experience and knowledge in helping people see themselves in their greatest possibilities. They share their own personal stories of transformation, as well as stories of the people they've encountered and served along the way. It is our hope that you will join us in our quest to ensure that everyone has the chance to know how they are naturally talented and which strengths they can develop and count on. And that they're given the opportunity to bring their very best selves to the world around us.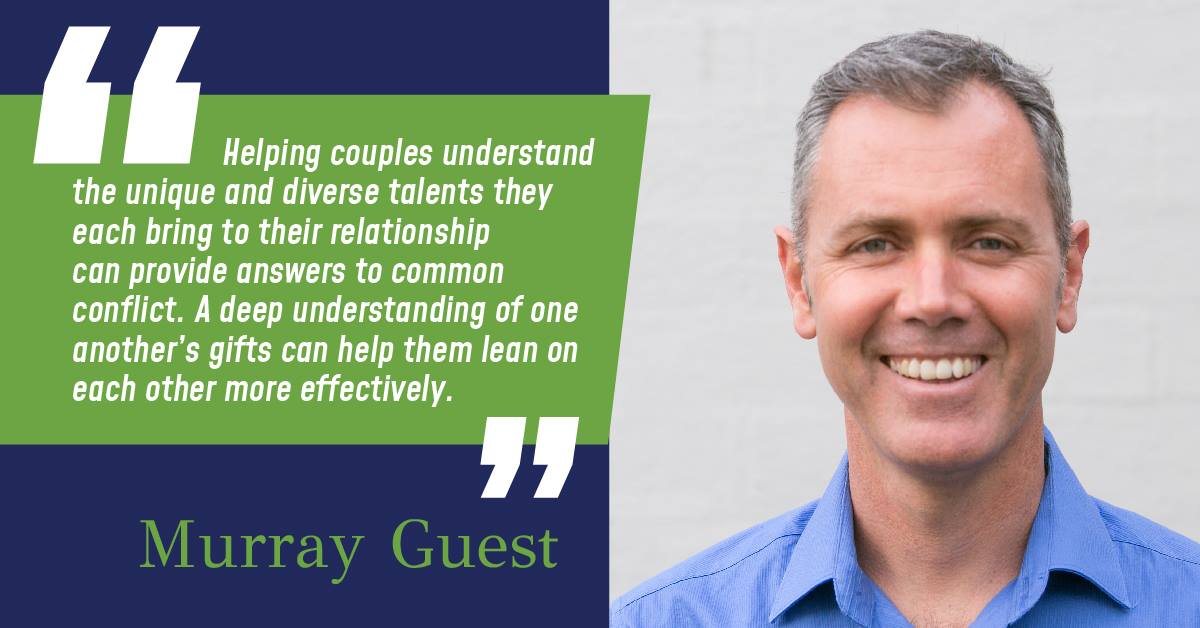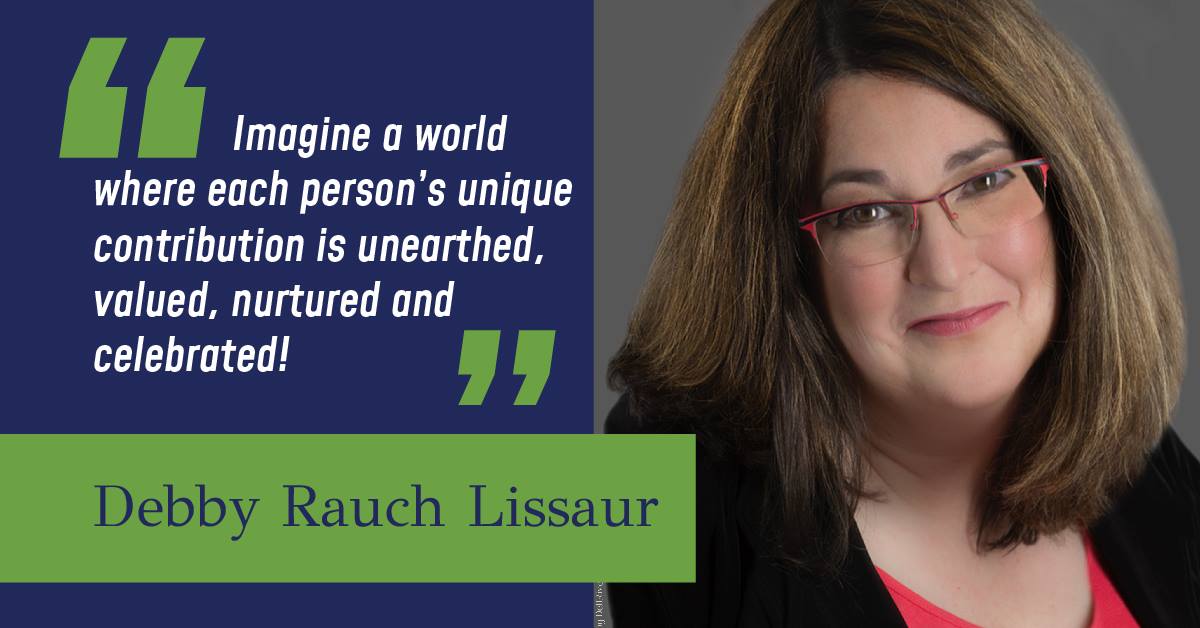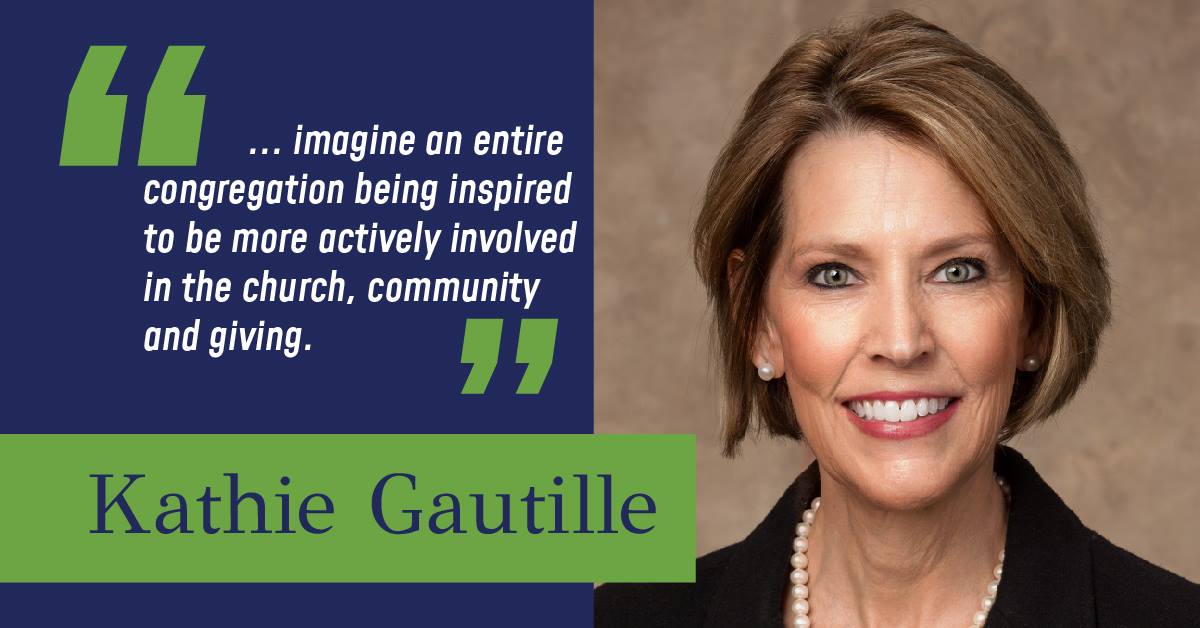 ACKNOWLEDGEMENT OF COUNTRY
We acknowledge the Traditional Custodians of NSW, and their continued connection to land, water and culture.
We are based on Awabakal country and feel privileged to be on this land. We pay our respects to Elders past, present and emerging.