Murray Guest brings his unique humour, style and engaging nature to his presentations.
He has been involved in organisational culture change for over 18 years and brings a wealth of knowledge and insights into what makes people change behaviour and culture change stick.
The founding director of Inspire My Business, he combines his diverse experience in HR, QA and Business Development to inspire leaders to think and act differently. He specialises in partnering with business leaders to rediscover their passion, unlock their strengths, inject new energy into their organisations, and build inspired team cultures that drive business performance.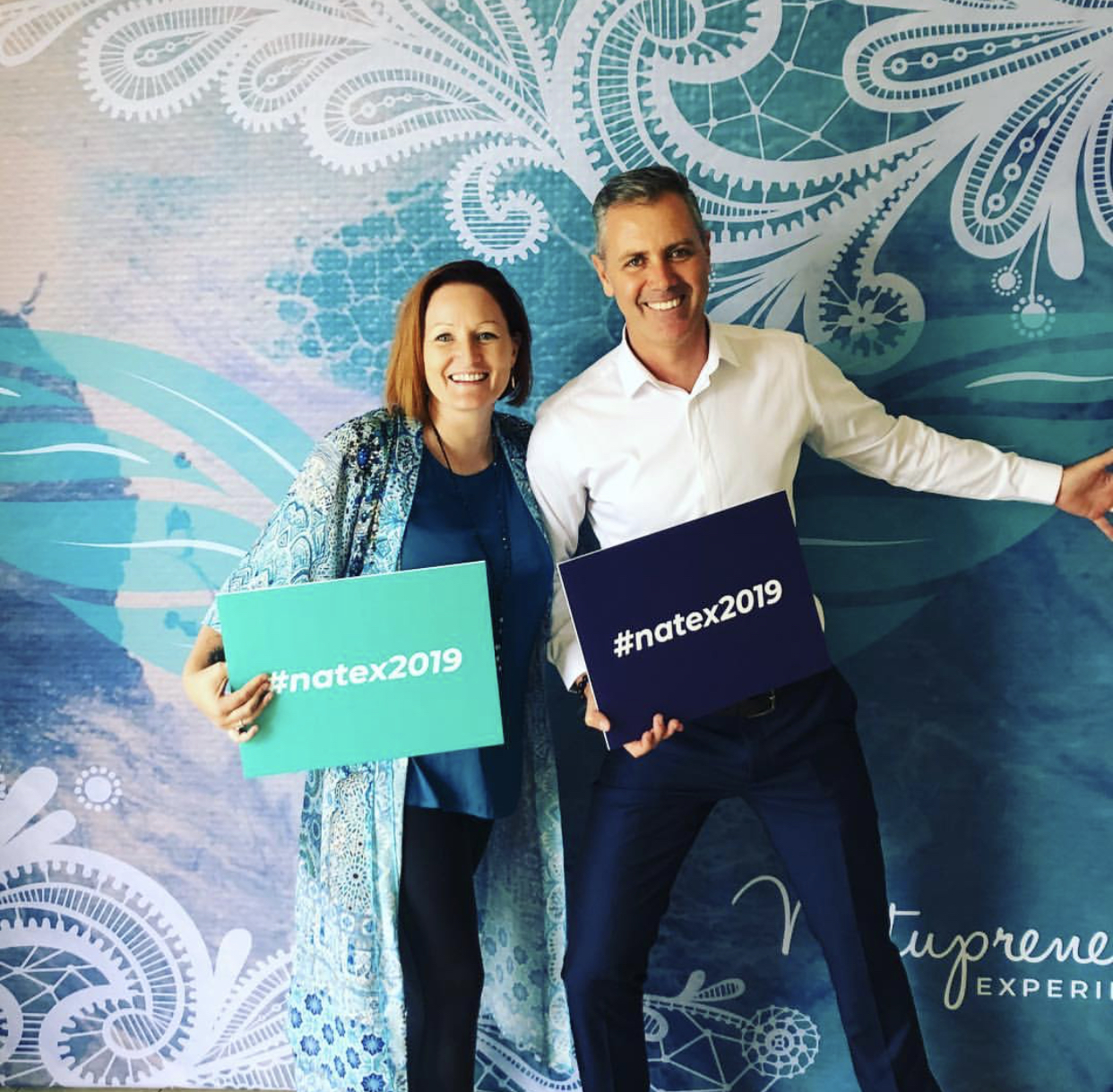 Gallup research has identified teams with a strengths focus are six times as likely to be engaged in their jobs and people who learn to use their strengths every day have 7.8% greater productivity. Murray provides strengths-based insights, stories and actions to help your leaders and teams explore the personal and business benefits a strengths-based approach brings.
His passion for people getting to do what they do best every day comes across in his fun, interactive and engaging presentations.
Murray's recognition includes being the only coach to speak at all four of the Gallup Strengths Summits in Omaha and receiving the HMA Excellence in Training Award for leading significant improvements as the Learning and Development Manager of Tomago Aluminium.
Traveling from Newcastle, NSW, Murray is available for speaking engagements, keynote addresses, facilitation and coaching.