"As a coach, I'm passionate about helping leaders to be the best they can be through knowing and effectively applying their strengths."
– Murray Guest
Leadership Coaching:
3 MONTH STRENGTHS-BASED COACHING PARTNERSHIP
Do you want to build your leadership brand through focusing on your strengths?
Do you want to feel inspired and inspire others?
Do you want increase your impact and influence?
Well this coaching partnership is for you.
I can help you align the work you do, with your purpose, strengths and talents. To live an inspired life and explore ways to achieve your success!
Designed for leaders of all levels, during the coaching partnership we will unlock your strengths using the Gallup CliftonStrengths™ assessment and identify ways to consciously apply them for your success.
As a coach I'm passionate on helping people be the best they can be, helping them learn, grow and be successful. I draw on my experience in corporate, leadership and change management roles, combined with a Strengths-based approach.
"Being an effective leader starts at home."
– Murray Guest
Typical Coaching Partnership Outcomes
Every leader's needs, goals & challenges are different. In the coaching process, we will identify and work on them. Here are some typical outcomes that leaders have achieved through coaching partnerships.
√  Gain clarity in what your definition of success looks and feels like.
√  What it means to be an inspired leader and behaviours and strategies to inspire others.
√  Identify specific goals, challenges and develop growth and action plans to address them.
√  Understanding and awareness of strengths and how to consciously apply them for effective leadership, influencing, task management and organising.
√  A deeper understanding of the application spectrum of strengths and how they can hinder our development.
√  Recognise existing and develop more helpful habits for success.
√  Operating at a more effective leadership level for the role and the business.
√  Practical frameworks to manage and prioritise actions and commitments
√  Space to reset, learn, grow and develop.
√  Accountability and support to achieve personal and professional goals.
√  Be challenged and inspired!
This partnership is for you if you…
You want to make an impact and have a deeper understanding of your purpose.
Lack clarity on your talents and gifts.
Want to know what makes you unique and stand out.
Want to build better, deeper relationships.
Are passionate about leadership.
Fundamentally want to feel inspired and inspire others.
Want clarity in what success looks like and the attitudes and processes to achieve it.
If you want to make an impact and leave a legacy.
Want a partnership approach, which celebrates wins and milestones.
This isn't the partnership is for you if…
You don't like digging a little deeper.
You're not ready for growth, learnings and openness.
You don't want to do the work.
You don't take action.
You want to live in the past.
You want the latest & greatest quick fix technique.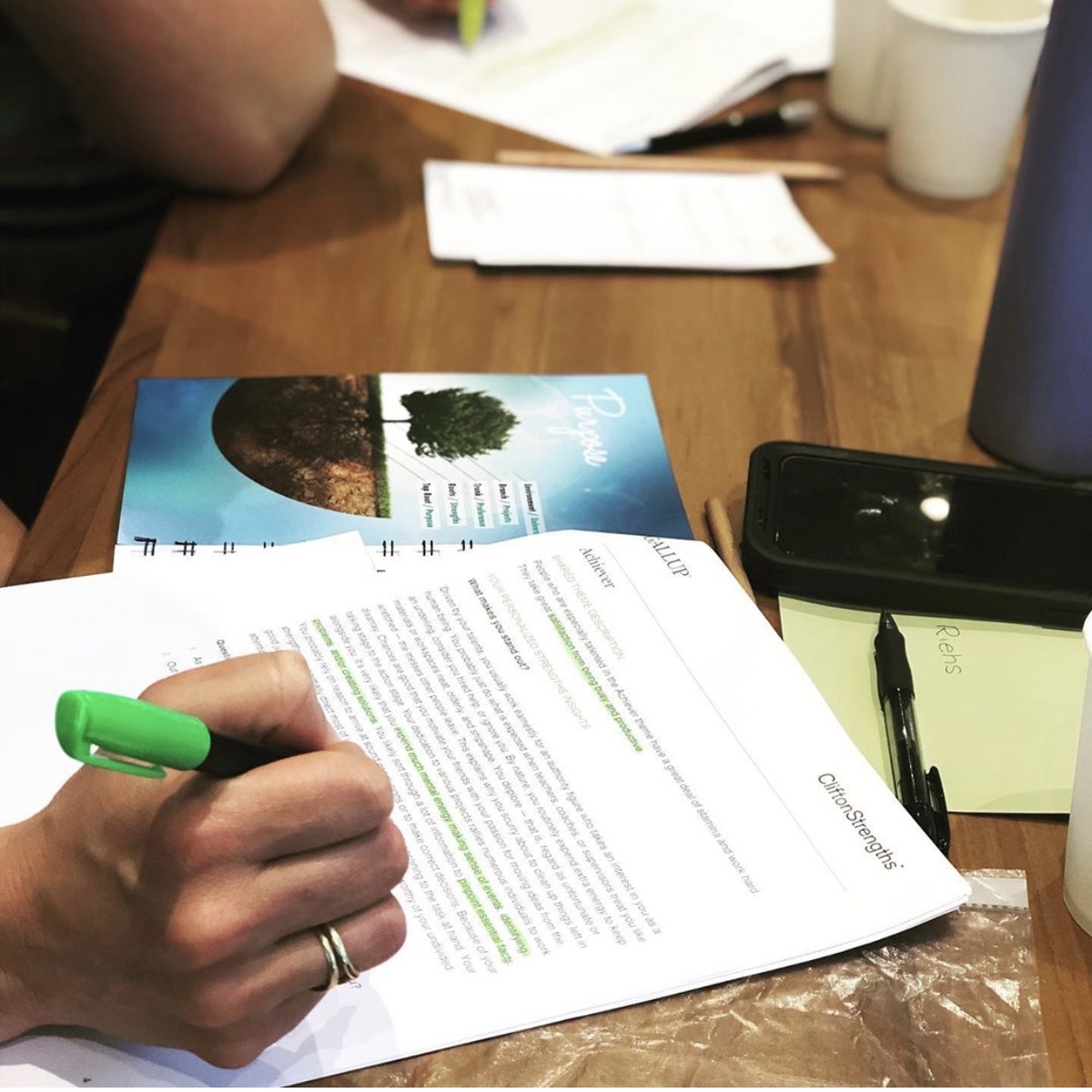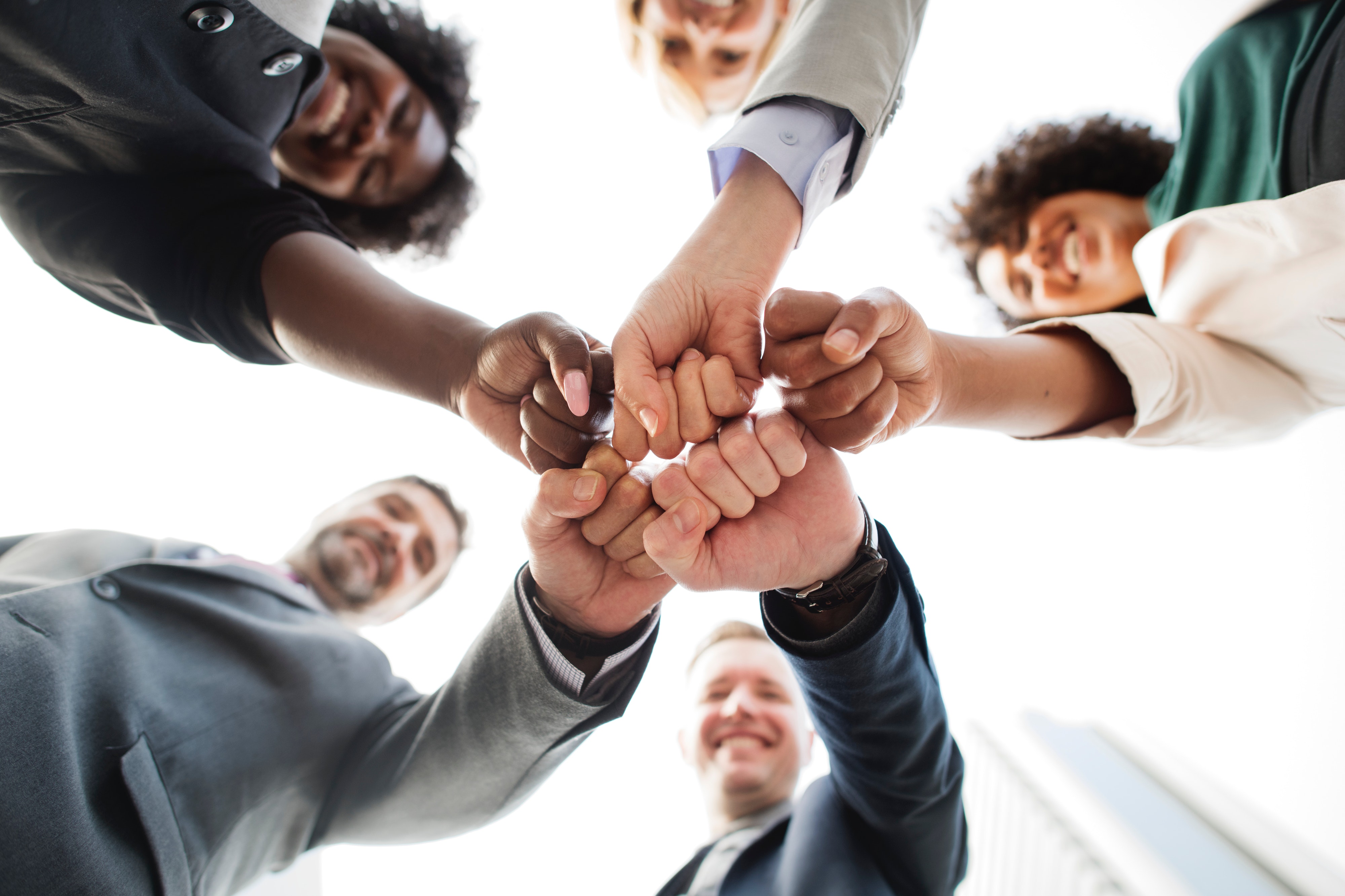 During the 3 month partnership you will have…
A planning session.
1:1 leadership coaching sessions.
Twenty minute coaching check-ins.
Full 34 Strengths Assessment.
Personal and Professional development business tools, templates and tips.
A true partnership of encouragement, challenge and celebration!
"Strengths creates deep self-understanding and self-awareness for growth and development."
– Murray Guest
"Murray is a brilliant listener, kind and caring whilst providing practical strategies for all situations I come across as a Senior Manager. I thoroughly enjoy meeting with Murray to discuss my strengths and value his support through my career."
– Emma Gilby
Commissioning & Planning Officer, NSW Dept of Communities and Justice
"I must say working with Murray, assisted my role and responsibilities, showing how I can create a holistic view and approach to my position and what the business required and the develop my working team.  I developed easier systems and without doubt was lifted to another level. His approach is professional and easy to work with."
– Dean Conners
Security Manager Wests Group
"Murray has provided great advice on strategies that take complex contexts into consideration while staying anchored in achieving the outcomes required. I really appreciate Murray's ability to engage in a dialogue and work with me to reflect those learnings in approaches to leadership."
– Paula Myott
Manager Policy & Advocacy RACP
"I have had the pleasure to work with Murray for the past few years. Murray has the ability to coach in a manner that brings out an individual's strengths. He has a unique way of ensuring individual's delve deep without the pressure. He is extremely approachable, kind and definitely knows the strengths framework extremely well. If you require leadership coaching, mentoring and or team building and development, Murray is your person!"
– Mumtaz Parker
Water New Zealand
"Our team has worked closely with Murray for many years and it is always a great experience. In recent months, we have participated in Strengths Finder workshops with Murray which have been incredibly insightful and hugely beneficial to the development of my team and my own leadership skills. Murray's coaching and guidance throughout these workshops (and also outside of these sessions) has been so valuable to me and the team. Murray's style is super open, honest, engaging and respectfully direct, all topped off with a great sense of humour! I highly recommend Murray for any leadership coaching, team development, workshop facilitation and presentations. What a legend!"
– Brigette Landry
Hunter & Central Coast Manager – Forsythes Recruitment
"Working with Murray is difficult to describe in words … but I'll try. His ability to hear, read and understand your business and personal situation, apply sound business principals mixed with empathy and genuine care; and help you create a short, medium and long term plan that not only meets your requirements but exceeds your expectations is a result of Murray working in a state of flow … a space where HE is in his element because he is assisting YOU to be the best version of yourself, and achieve all that you are capable of. Thank you so much Murray for your assistance in helping me Shine."
– Tara O'Connell
Tara-Oconnell.com, The Tarani Group Pty Ltd
Want to know more?
Contact us at inspire@inspiremybusiness.com to discuss further how a coaching partnership and unlocking your strengths can help you be the best you and achieve your goals.
Contact us here
ACKNOWLEDGEMENT OF COUNTRY
We acknowledge the Traditional Custodians of NSW, and their continued connection to land, water and culture.
We are based on Awabakal country and feel privileged to be on this land. We pay our respects to Elders past, present and emerging.