Media
Love sharing our tips, tools, and insights with other inspiring people.  Here's a collection of podcasts and articles where we do just that!
ISOGO TV – Your Strengths + Marriage Tension Transformed
When your marriage is great, you're fully in love, and you STILL find yourself facing moments of marriage tension, this episode of Isogo TV is for you.
In this podcast episode I chat to Becky Hammond about how I use the strengths movement in relation to my marriage.
A hostage, a hard-worker and a holiday maker walk into a workshop… with Murray Guest
In this First Time Facilitator podcast interview, we cover a range of topics ranging from the importance of professionalism as a facilitator; to the questions used to get people to start talking to each other at the beginning of a workshop; through to behaviour management.
CliftonStrengths Summit 2017 Feedback
This is a short video from one of the attendees of my breakout session at the 2017 CliftonStrengths Summit. I facilitated a booked out break out session on experiential activities for strengths-based workshops. Loved sharing my learnings and insights with over 150 people.
Gallup Called To Coach 2017
In this episode of Called to Coach, I share the key points and insights from my presentation at the 2016 Clifton Strength Summit on building a strengths-based culture.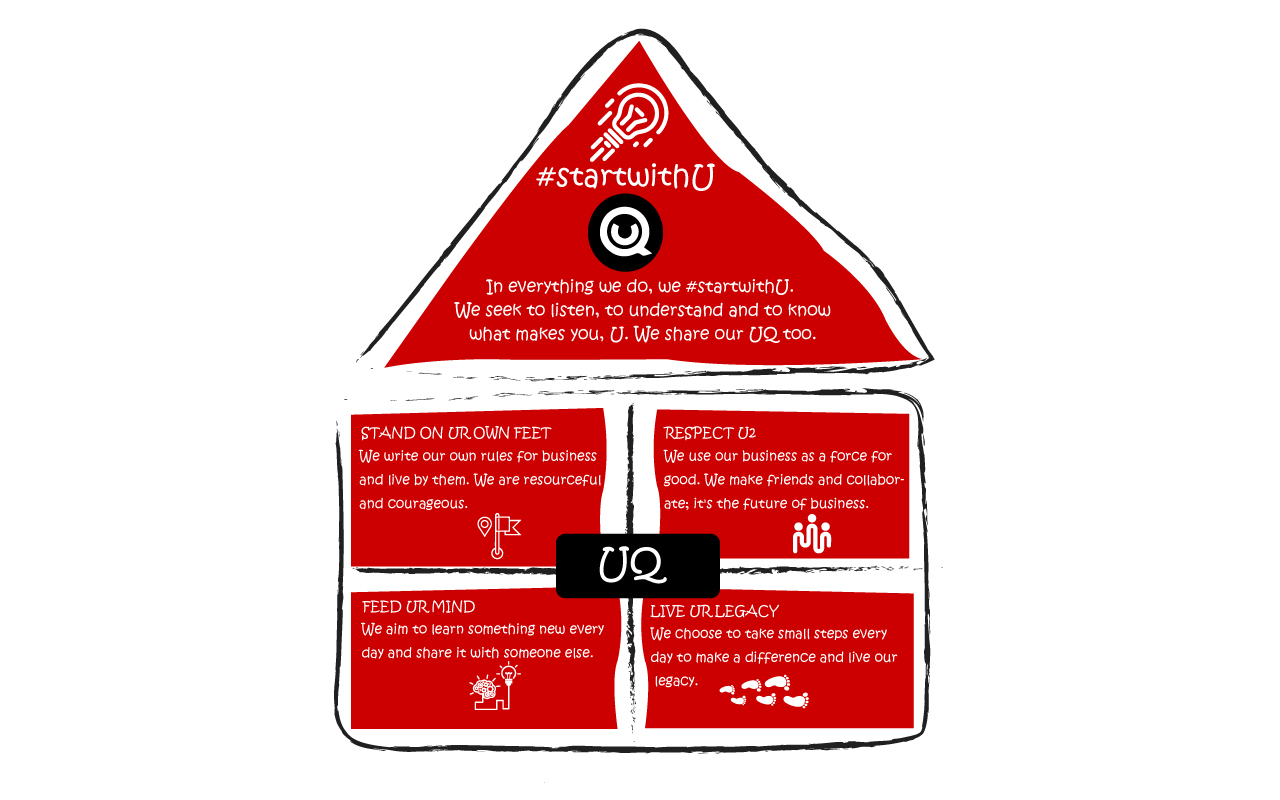 UQ Power – Theatre of U
A fun chat with Heidi Alexandra Joy, discussing strengths, culture development, and coaching! I also answer cards # 1 # 5 #9 #21 #45 from the Cards for Uniqueness, Against the Ordinary!
Lead Through Strengths – Lisa Cummings
This was such a fun chat with Lisa, discussing our mutual love of rock n' roll, drums and strengths! We discussed how you can embed strengths into your company culture after StrengthsFinder training. Instead of just participating in a training, then putting your results and notes away, find ways to sustain the use of strengths at work and home. I loved the rapid-fire strengths embedding ideas too! Find out more at www.strengthsculturetoolkit.com.
Dare To Succeed with Alisa Daire Nelson
Alisa has a passion for strengths and her podcast series on unpacking each of the 34 StrengthsFinder themes is full of info and resources. We caught up and discussed the theme of Individualization, which is my no.3. I shared how I've claimed and applied this theme in my role as a manager, coach and father.
Nancy Gaines – The Nancy Gaines Show
Nancy knows a lot about improving your business through systemising and streamlining. Great to be on her show and chat about the benefits of a strengths-based approach!
Gallup Called To Coach 2016
Gallup's Called to Coach is a live Webcast that targets current and prospective coaches to interact with Gallup experts and independent strengths coaches who have found success in strengths-based development. In this podcast, I share my journey to becoming a certified Strengths coach.