Inspired Energy Podcast
Inspired conversations with Murray Guest.
I love having conversations that matter and connecting with people who are passionate about their area of expertise, helping them share their inspiration and practical tips. You'll find inspiring episodes on strengths, leadership, culture, health, mindset, fear, and more. Of course, everyone also shares their definition of Inspired Energy!
If you're interested in being a guest on the podcast and sharing your insights, knowledge and tips to live an inspired life, please click here.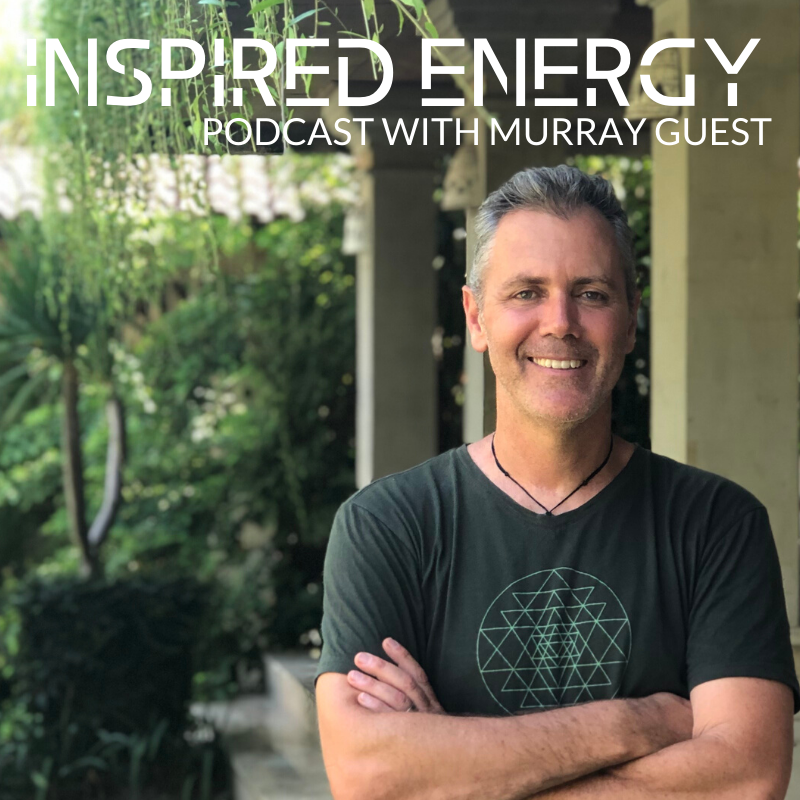 Across this 5-part podcast series, I chat with Becky Hammond from Isogo Strong and unpack some common leadership themes that we have seen stand out during this crisis.
The podcast is available on most platforms
(Anchor, Apple Podcasts, Breaker, Google Podcasts, Pocket Casts, RadioPublic, Spotify, Stitcher)