Inspired Energy Podcast
Inspired conversations with Murray Guest.
I love having conversations that matter and connecting with people who are passionate about their area of expertise, helping them share their inspiration and practical tips. You'll find inspiring episodes on strengths, leadership, culture, health, mindset, fear, and more. Of course, everyone also shares their definition of Inspired Energy!
If you're interested in being a guest on the podcast and sharing your insights, knowledge and tips, I'd love to chat! Get it touch by filling in this form.​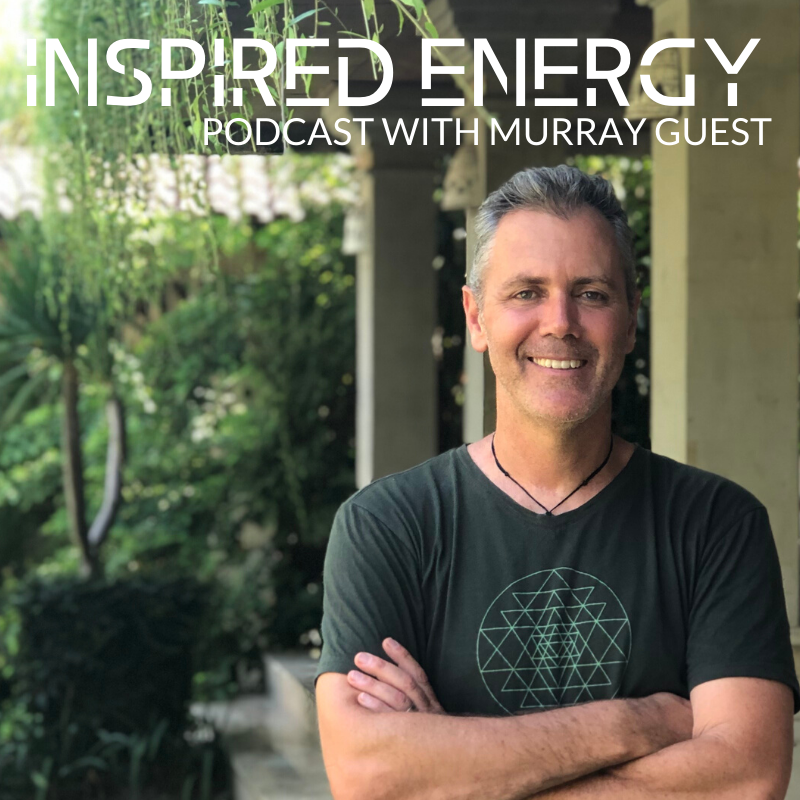 In this episode I chat with Elena Pastore, an aspiring strengths coach who has a passion for people development. We discuss Elena's passion around changing the antiquated education system, social media and re-confirmation of belief, and how to embrace a growth mindset.
The podcast is available on most platforms
(Anchor, Apple Podcasts, Breaker, Google Podcasts, Pocket Casts, RadioPublic, Spotify, Stitcher)
ACKNOWLEDGEMENT OF COUNTRY
We acknowledge the Traditional Custodians of NSW, and their continued connection to land, water and culture.
We are based on Awabakal country and feel privileged to be on this land. We pay our respects to Elders past, present and emerging.