Inspired Energy Podcast
Inspired conversations with Strengths-based coach Murray Guest. Exploring strengths and ways people can live an inspired life.
I love having conversations that matter and connecting with people who are passionate about their area of expertise and sharing their inspiration. If you're interested in being a guest on the podcast and sharing your insights, knowledge and tips to live an inspired life, click below.
The podcast is available on most platforms (Anchor, Apple Podcasts, Breaker, Google Podcasts, Pocket Casts, RadioPublic, Spotify, Stitcher).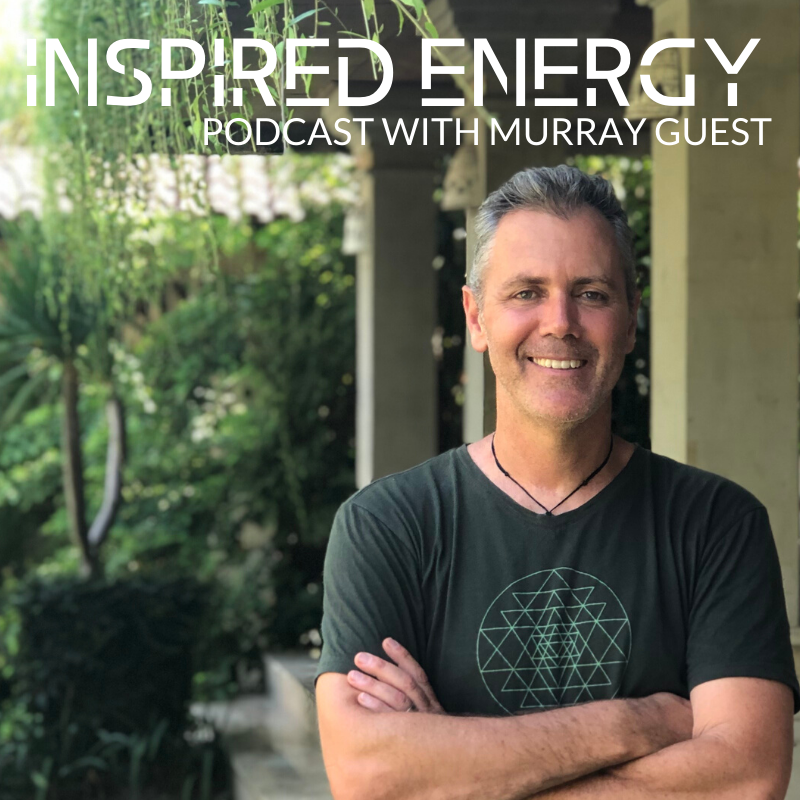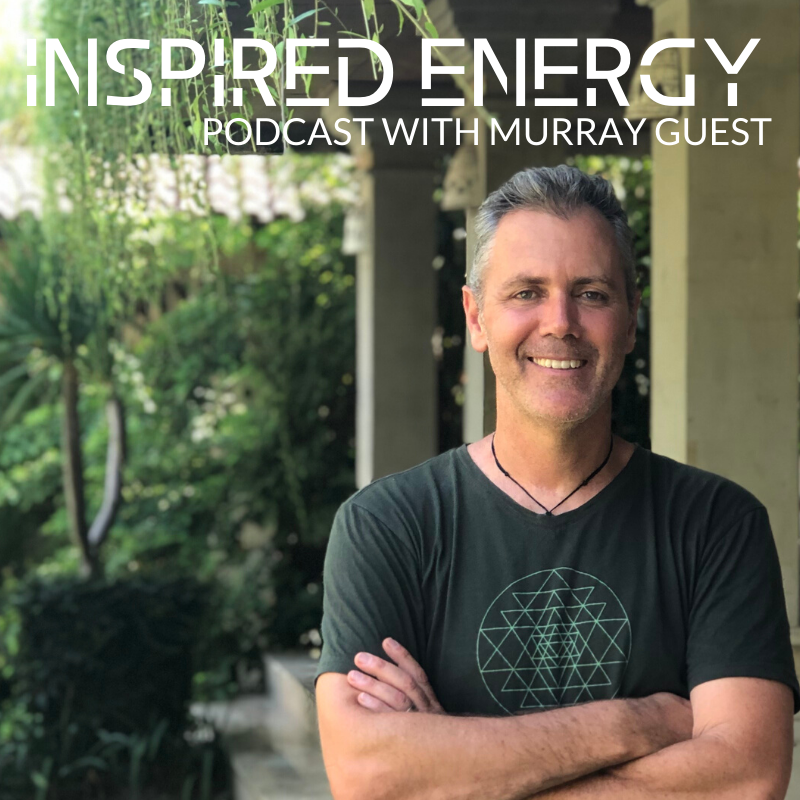 Listen in your favourite app
In this Roaring 20s episode, Ian shares his highlights of the last decade and predictions of this next – including why nesting is a crucial part of life and how the typical organisation won't exist at the end of the next decade.