In this episode I speak with Dr Rajesh Kumar — an expert in International Business Strategy and Cross-Cultural Management — on the importance of cultural competence in shaping global business success. We discuss cross cultural mistakes, what we can do about it, and what it means to be culturally competent.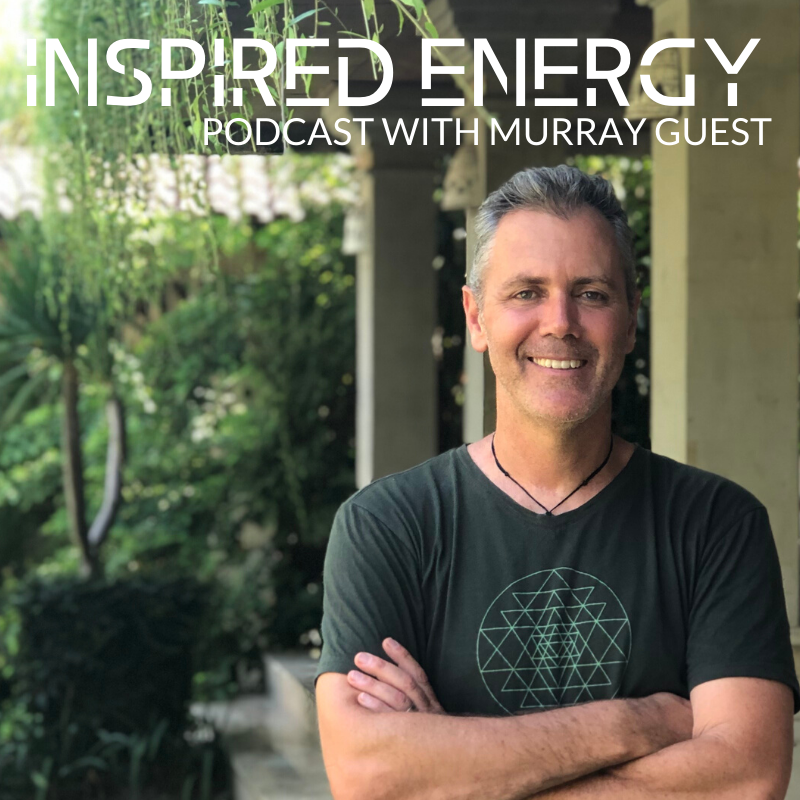 ACKNOWLEDGEMENT OF COUNTRY
We acknowledge the Traditional Custodians of NSW, and their continued connection to land, water and culture.
We are based on Awabakal country and feel privileged to be on this land. We pay our respects to Elders past, present and emerging.