Episode 49 – Heading into the Roaring 20s with Mel Kettle
In this episode I chat with Mel Kettle, where she shares insights from the last decade and predictions for the next.
Mel is a strategic communications expert, working with leaders to communicate more effectively. We chat about why we shouldn't keep our personal and business 'selves' separate, communication preferences, and the importance of kindness.
Key episode highlights include:
Effective communication needs to have clarity, compassion and conviction.
People do business with people they know, love and trust.
It's so easy these days to look at a screen, that we often forget the art of opening our mouths and having conversations.
Key lessons/achievements from the last decade:
Kindness of people really help you get through tough times
Wrote a book
Ten more years in business
Everyone is dealing with stuff – often you have no idea of what's happening "behind the scenes".
What Mel predicts the next decade will hold:
She hopes people realise that real relationships and connection takes time and energy and can't all be created only online. 
Excited about future technological advances that provide more opportunity to communicate and connect more widely.
Personal goals for the next decade:
More books, more travel, stay happy, live life, make a difference.
Mel's final message:
Be kind.
To connect further with Mel, head on over to her site.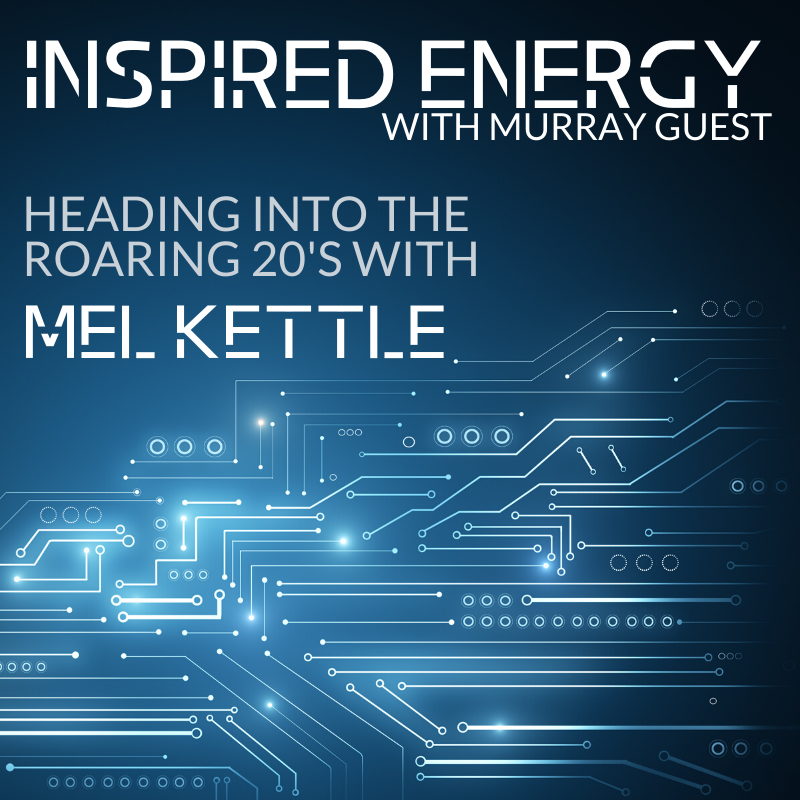 Listen in your favourite app