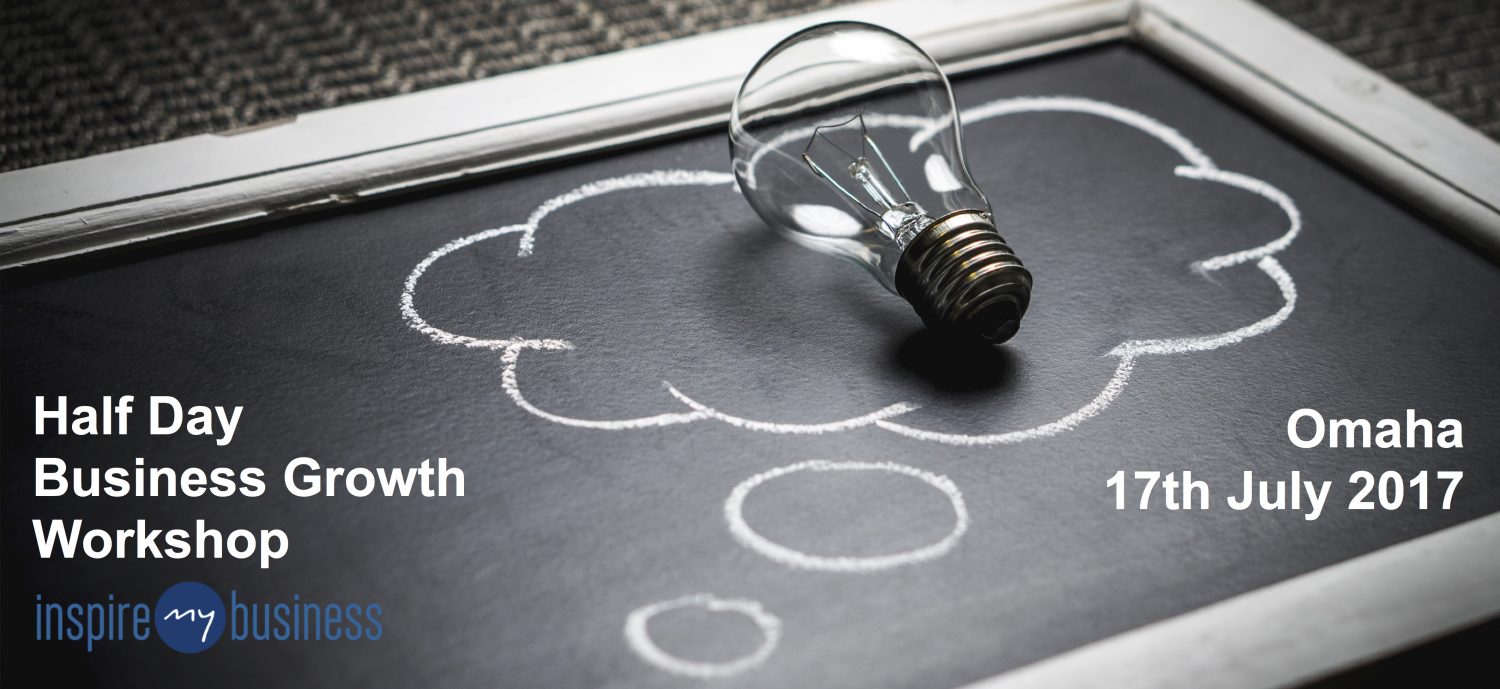 MURRAY GUEST – Second-time speaker at the CliftonStrengths Summit.
Do you run your own coaching business, but have trouble attracting clients? Do want tips, strategies and insights to grow your business and fast track your success in a non-salesy way?
Do you want to make the transition from a corporate role to being a full-time coach? Do you feel a yearning to follow your passion as a coach?
I understand what this can feel like and understand the challenges of growing a business, with a family and other responsibilities. I made the transition after a head vs heart wrestle a few years ago and have never looked back. I'm passionate about sharing what I know works and doesn't to help you follow your heart and be successful.
Just before the Gallup Strengths Summit in Omaha, on the 17th of July, I will be facilitating a half-day workshop for coaches to develop and grow their business!  I will be sharing the insights, tips and techniques that have enabled me to create a thriving business, strong client partnerships in a non-salesy way.
After over 20 years in corporate roles which included roles as an L&D Manager, BD Manager and QA Manager, I followed my heart and started my own business as a coach, facilitator and consultant.
Through drawing on experiences and knowledge in corporate roles, understanding the needs of organizations, using a coach approach and passion for serving others I successfully transitioned to business coach and I want to share how with you, so you can be your best every day!
Summary
Over the past three years, Murray has developed a successful business, partnering with organizations to develop their culture, leadership and teams.  He has worked with over 700 people helping them unlock and apply their strengths either through 1:1 coaching or workshops. He has worked with small to international organizations, coached Front Line Supervisors to Executive Leaders to business owners. 
Drawing on knowledge from all of his career, this half-day workshop brings together his insights, understanding, tools, what works and doesn't for your business success.
As a Business Development Manager,

key

highlights included…
Delivered in excess of $5M of client partnerships in 3 years, which included culture change, leadership, coaching and embedding activities

Workshop facilitation and 1:1 coaching with consistent, high rated feedback
Significantly expanded the client base into new areas and industries
As an L&D Manager, key highlights include…
Implementation of an L&D Roadmap, driving cultural and leadership change

Co-managed the development and implementation of an online Performance Management system for over 1,000 employees
Implemented Leadership competency and behavior frameworks
Implementation of Coaching development – skills for managers, internal coaching partnership program and external 1:1 coaching program
In this fun and engaging workshop, we will explore…
Transitioning from employee to coach and business owner

Using your strengths to grow your business
What are your BD antennae and how to tune into it
How to build genuine relationships with clients
Processes to understand your client's challenges and problems
Why intent counts for more than technique
The critical nature of understanding the decision-making process
Coaching not selling – use your coaching skills and process to sell
Tools, frameworks, processes, and tips to make growing your business easier
Action planning
This workshop is ideal for people considering making the leap from corporate to freelance coach, starting their own business or currently have a coaching business and want to improve.
Workshop Details
17th July 2017
10am to 2:30pm
Participant workbook
Lunch included
Central Omaha venue to be advised
$297
For more details email murray@inspiremybusiness.com
Buy Tickets!
Click the link below to secure your seat and buy a ticket via PayPal.